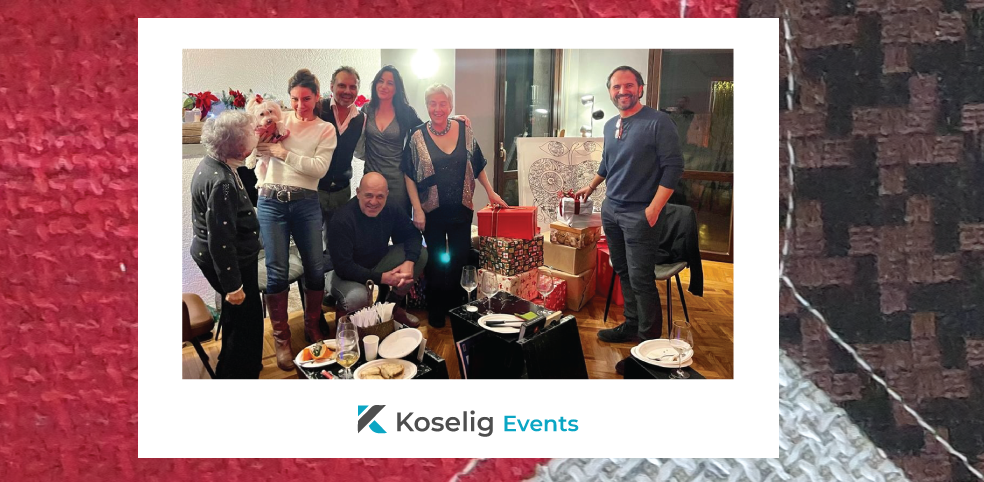 Christmas Party with Friends
Un gran piacere ritrovarsi insieme per brindare al Natale!
Grazie di cuore a tutti per aver contribuito a raccogliere più di 30 splendidi pacchi di Natale!!
Abbiamo consegnato le scatole di Natale la mattina del 23 dicembre alla Associazione WOW Wonder of World Amici per Sempre ODV che, grazie alla collaborazione del Comune di Roma e della Regione Lazio, li ha distribuiti alle persone più sfortunate.
GRAZIE GRAZIE GRAZIE!
Claudia, Roberta e Stefano